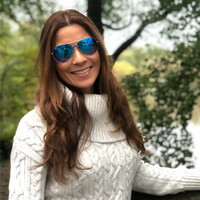 Meet The Artisan
BV Soaps and More, BV which stands for Buena Vibra (Good Vibes), was born as an opportunity to offer an alternative for delicate skins and customers who look for high-quality, organic and nourishing skin care products.
We believe that regardless of the circumstances in our lives, we must focus on the positive and share the good vibes with others.
The Story Behind the Soap Bar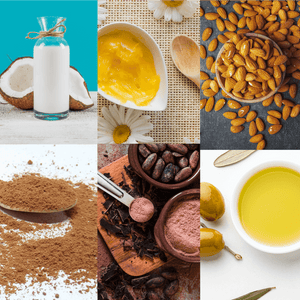 High-Quality Ingredients
When you shop an artisan bar, you will not get the exact artisan bar shown in the picture, but a similar version of that bar because even if it is prepared in the same batch, they are a unique design.
Meet the Ingredients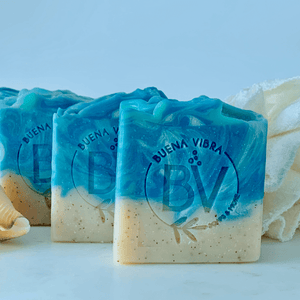 Each Soap, One of A kind
Due to its handcrafted nature, an exact duplication is almost impossible, however we make it as close as possible to the best of our capacity, while maintaining the same quality.
Handmade With Love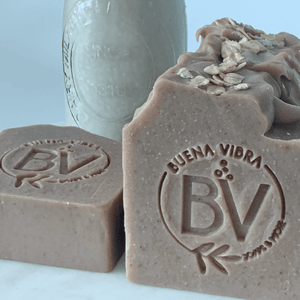 BV - Buena Vibra Blog
We are in love of the world of handcrafted soaps and skin care products and we want to share that passionate knowledge with you!
Read BV Blog
BV Lovers Agree!
I love these soaps because they are made with organic ingredients I can trust.

Carolina C.
The softest soap ever! And Smells delicious!

Susana H.
You can feel the quality of the ingredients when you shower with these amazing soaps!

Katie M.